Launch A Website You Love
Start the process to build your website today. Metovation makes it easy and affordable.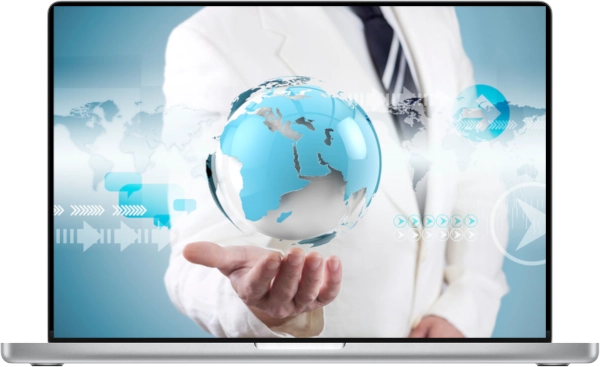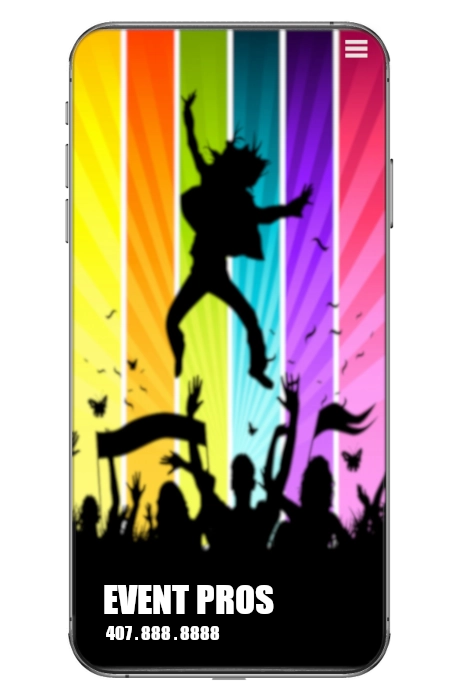 Pillars of Web Design
Websites built with Metovation adhere to our four pillars of website design. Regardless of the type of site you need, we promise it will be supported by the following pillars:
Accessible
Our websites are mobile friendly, fluid, flexible, and they function properly on every device.
Secure
Metovation protects your data, secures your visitors data, and rejects hackers.
Discoverable
Quality websites that are carefully planned, properly coded, and comply with search engine expectations, are ranked higher in search results.
Unique
Websites developed with Metovation capture the spirit of your brand through careful customization starting with the name of your website.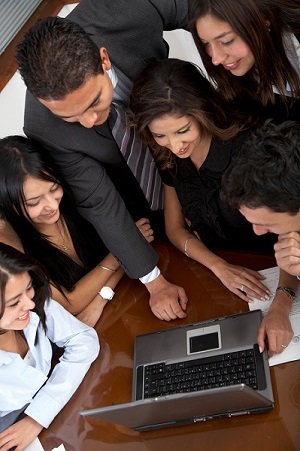 Focused Websites
Metovation offers websites to suit the needs of everyone. Whether you want a basic website for personal use, a professional site for your local business, or a website to support a new enterprise, Metovation has the appropriate websites. Political or social activists have different website needs than a doctor or lawyer, and so we leverage the necessary tools to help your brand thrive.
Personal artists or biographies
Journalism blogs, opinion, and news
Activism political PACs and campaigns
Non-Profit charity and government
Professional consultants and experts
Business local and national
How it Works
Step 1: Getting Started
To begin, answer a few questions on our getting started form. Following your submission, a web developer will review your request and schedule a time for a free consultation.
Step 2: Design
We'll work closely with you to determine the best design for your website. Even if you don't have existing photos, logos, or other marketing materials, we will gather the necessary items to ensure you choose a design that you love.
Step 3: Development
Your website will be coded and configured in accordance with our four pillars of website design. We will aggressively test your website to ensure it's functioning as expected. We'll work on your pages, and even help you write content. During this time, we will send the website for you to review various iterations.
Step 4: Deployment
Working closely with you, we will deploy the website. The deployment should be performed with careful planning around a coordinated date. Once live, we will then monitor and validate your website's performance closely on a routine basis.
Speak to a web
development specialist
Metovation is committed to helping you secure the best website for your brand. When you get a website with Metovation, you are assigned a professional website developer. Have questions now? Contact us for a free consultation.
FAQ
If you would like to update the content of the pages yourself, we will provide you with backend access to a content management system. This will allow you to add new blog posts, if applicable, or modify existing pages. If you desire more control, there are a variety of options available.
Metovation deploys websites which will rank on all search engines with careful planning, coding, and adherence to major search engine requirements. However, to improve search engine ranking, and to reach page 1, we offer search engine optimization services which involve not only premium enhancements to your website, but the use of a variety of other tools beyond your website.
Yes! We can help you address issues with an existing website, even if you didn't build it with Metovation.
No. Metovation provides your hosting and everything else that you need to keep your website online and secure. If you have a preferred host, and just need assistance building/modifying a website, we can help you as well.
What are our customers saying?
Not sure about Metovation? We have a 5 star rating on Google! Check out these reviews.
"Metovation did an amazing job on our site and we know from past experience with Jonathan's work that our site will soon be top of the scroll on every search."
"Excellent communications. Informative and proactive. I would highly recommend."